Recently, Yili Electric has been interviewed by the media, due to the outstanding performance of foreign trade business.

Summary of interviews
We are very honored to be invited as an interview.

In the first half of this year, Jiaxing Electromechanical Enterprises, represented by Yili Cleaning Equipment, performed well. The city exported 37.55 billion yuan of mechanical and electrical products, an increase of 7.5%, accounting for 38.6% of the city's total export value during the same period.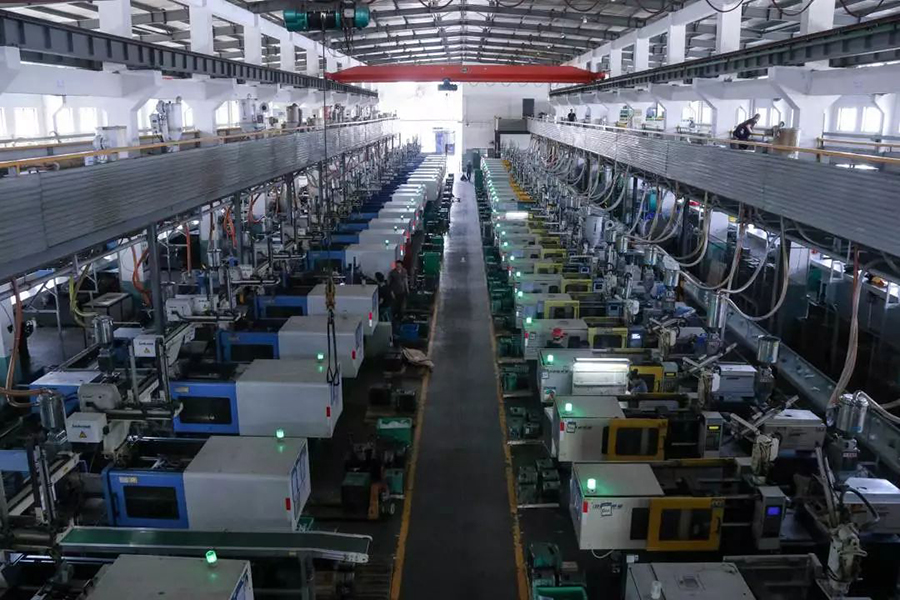 As the largest manufacturer of high pressure washers in China, Yili's foreign trade production orders are nearly saturated. In the first half of this year, foreign trade exports have increased by 10%, with output value reaching 800 million, and the contribution rate to the total output value of the company has reached 80%.
To be the first class supplier of cleaning equipment in the word. It's our vision. And we will also strive to move forward!